Benefiting Washington Animal Rescue League, WARL

Washington Animal Rescue League is our charity of choice and we join them in rescuing, rehabilitating and rehoming animals who have no where else to go.
---
Pet Care, Training and Performance Events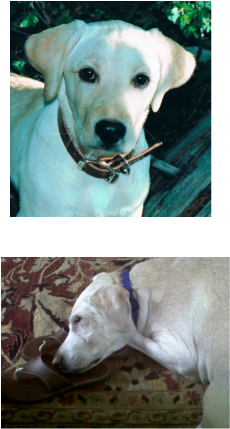 MISSION:
A benefit corporation providing the highest level of "companion animal care" for the benefit of homeless animals, specifically those at Washington Animal Rescue League, WARL
Services
-
We offer experienced, loving, professional and focused pet sitting, dog walking, kitty care, medication administration, hospice care and training. Our staff is comprised of local pet care professionals (our poets) who have a passion for and experience with rescue animals. Our consortium of service providers are 100% focused on you and your pet; we never divert our attention by chatting on cell phones while walking or caring for your special friend.
Please see "Services and Fees" for details.
Performance Events and Animal Rescue
- We produce performance and exhibit events to include concerts, theatre pieces, stand up, community variety shows and art exhibits for the sole benefit of raising funds for Washington Animal Rescue League. 100% of funds raised will go to this rescue effort.
CONTACT INFORMATION
301-793-6550
petsnpoets@gmail.com
---